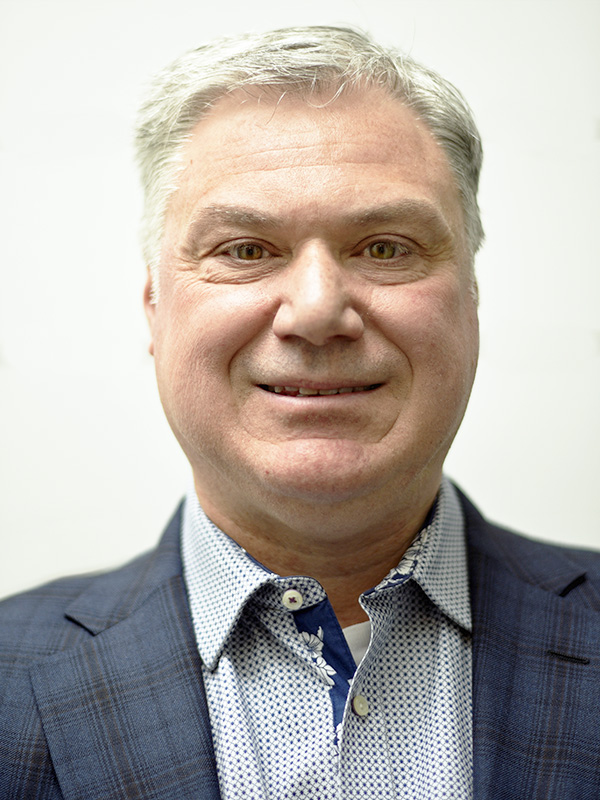 Pietro A. Catizone, P.E.
President and Founder
Through his work with industrial, commercial and residential clients, Mr. Catizone has forged a reputation of expertise, trust, and dedication. With solid engineering experience that goes back to 1993, Mr. Catizone remains committed to continuous development and strengthening of communities. He holds a Professional Engineering License in New York and New Jersey and a bachelor's degree in engineering from the City College of the City University of New York.
As a Westchester County resident, Mr. Catizone understands the needs of the community and is also committed to giving back through his services with STEM Alliance.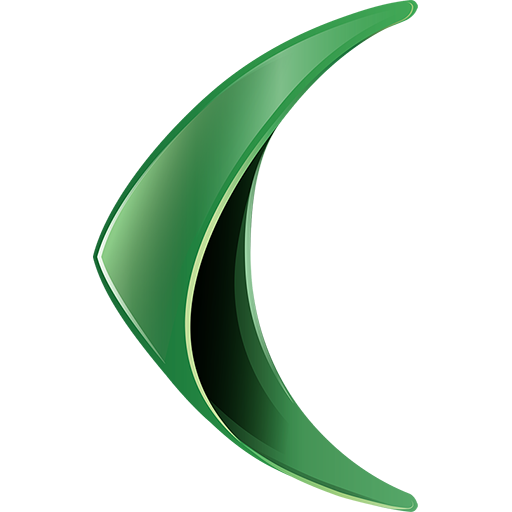 Catizone Engineering, P.C.
Established 2009
We provide each client the highest level of individualized service by:
Building strong professional relationships with our clients to understand and respond to their project needs.

Tailoring our services to meet the specific needs of each unique project.

Advising our clients to help them achieve their project goals.

Implementing design approaches that minimize impacts, while achieving objectives.

Developing strategic alliances with architects, designers, attorneys and other professional services to achieve the goals of the project efficiently.

Working with property owners, developers, facility end-users or municipalities to lead projects from concept to completion.